Who we are?
Dream House Builders. Since 1985
Dream House Builders is an established real estate business for over 34 years and has completed several projects in South Goa, including the Rosary College of Commerce and Arts in Navelim.
Mr. Mario Pereira, founder of Dream house builders is a Civil Engineer and a member of

. Dream House Builders has been designing and building Commercial and Residential projects, catering to the needs of the Goan society.
The primary aim of our company is to build quality homes at a reasonable price, turning Dream Homes into reality.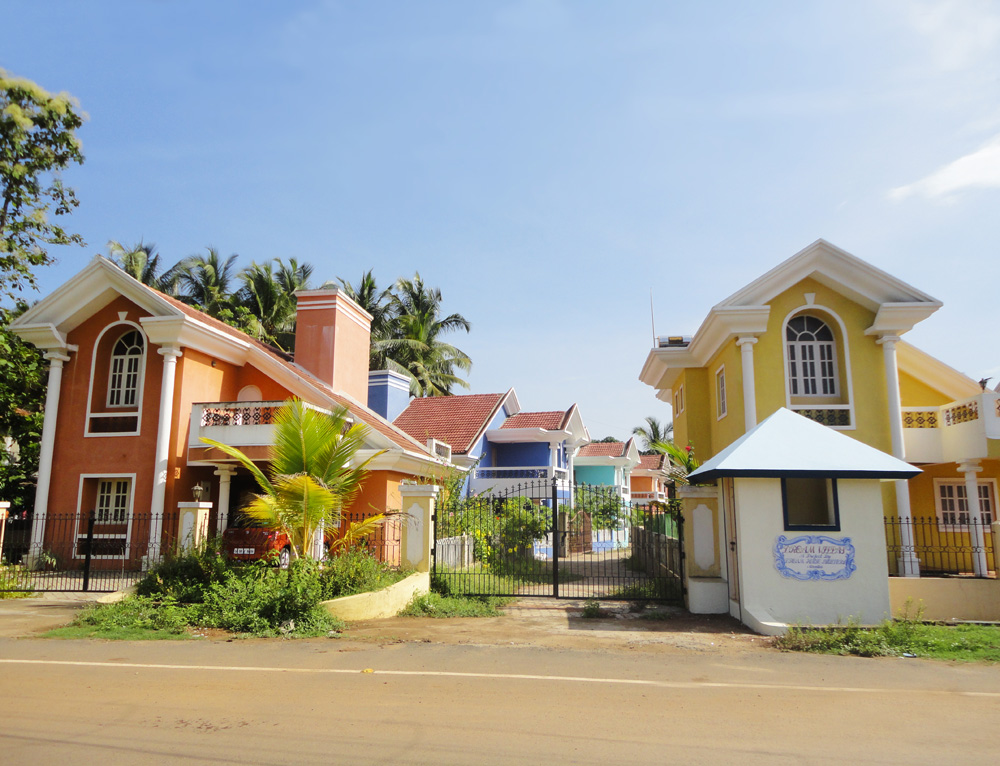 Our Vision
Dream House Builders is dedicated to Building beautiful homes, providing outstanding Service, Quality Construction, and people that you can Trust.
Our Approach
Keeping the green perspective in mind, we have Sustainable garbage disposal solutions and Sewage Treatment plants for our projects, with recycled water.
Our Purpose
We exist to allow people to dream, give them hope, and work together with them to develop their dreams into reality.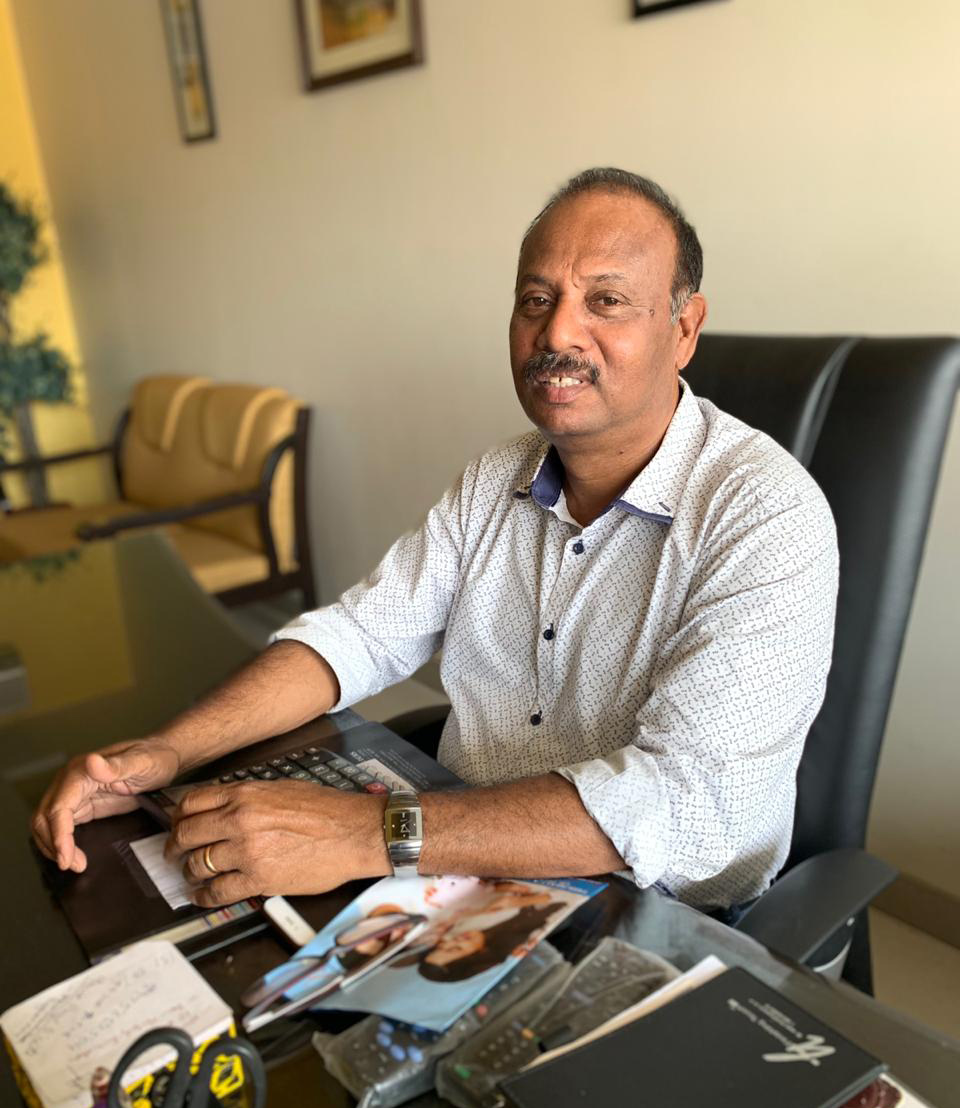 Director/Founder
Mario Pereira
Mario worked as a Civil Engineer at PWD (Public Work Department) in Goa for a period of 3 years, after which he founded his own company in 1985. Since then, he and his team have successfully completed multiple building projects in Salcete taluka of south Goa, specially in Navelim, thereby giving rise to what we know today as Dream House Builders.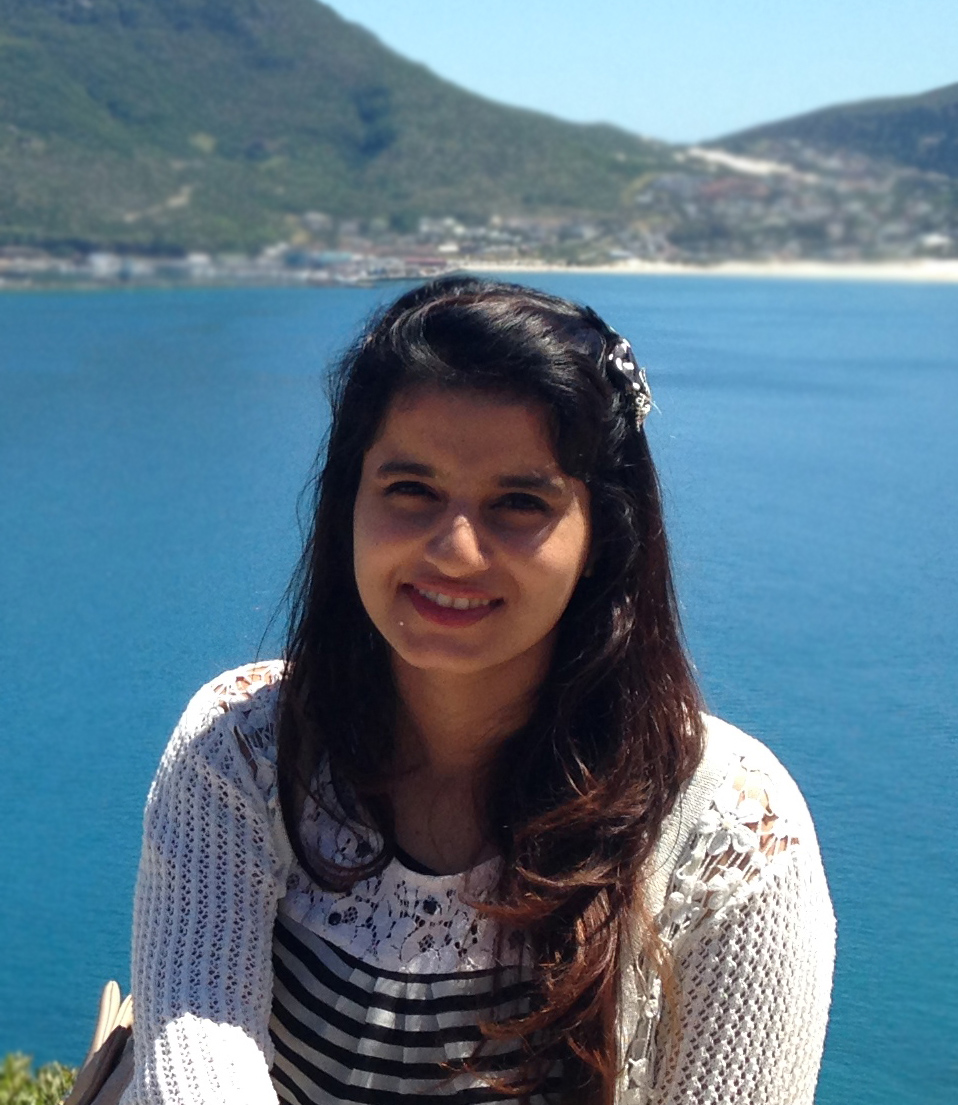 Director/Architect
Tinusha Pereira
Tinusha is an accomplished Architect specialised in  Housing Designs. She has  completed her Masters in Architecture in London. She has designed and delivered from conceptual to completion of multiple projects at Dream House Builders.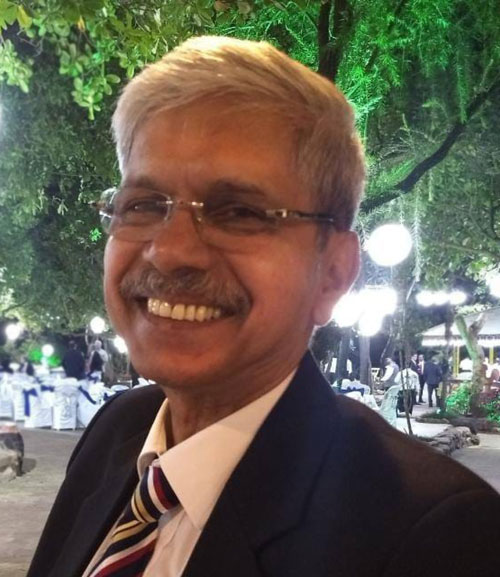 Sales Manager
Caeteno Gomes
Caetano is easily approachable and is very empathetic and understanding towards his client needs. With an extensive career in banking and retiring as a bank manager, Caetano has discovered his passion in Sales at Dream House Builders. He helps clients bridge the gap between bank formalities and buying their dream home.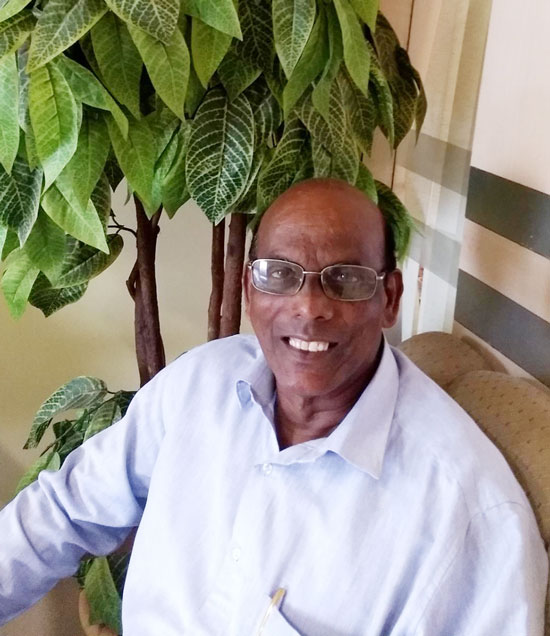 Liaison Officer
Francis D'Silva
Francis is very effective in coordinating and communicating associated work between our organisation and all government offices. He liaises with government agencies in getting all the licences organised. He also assists other staff members in carrying out administrative tasks.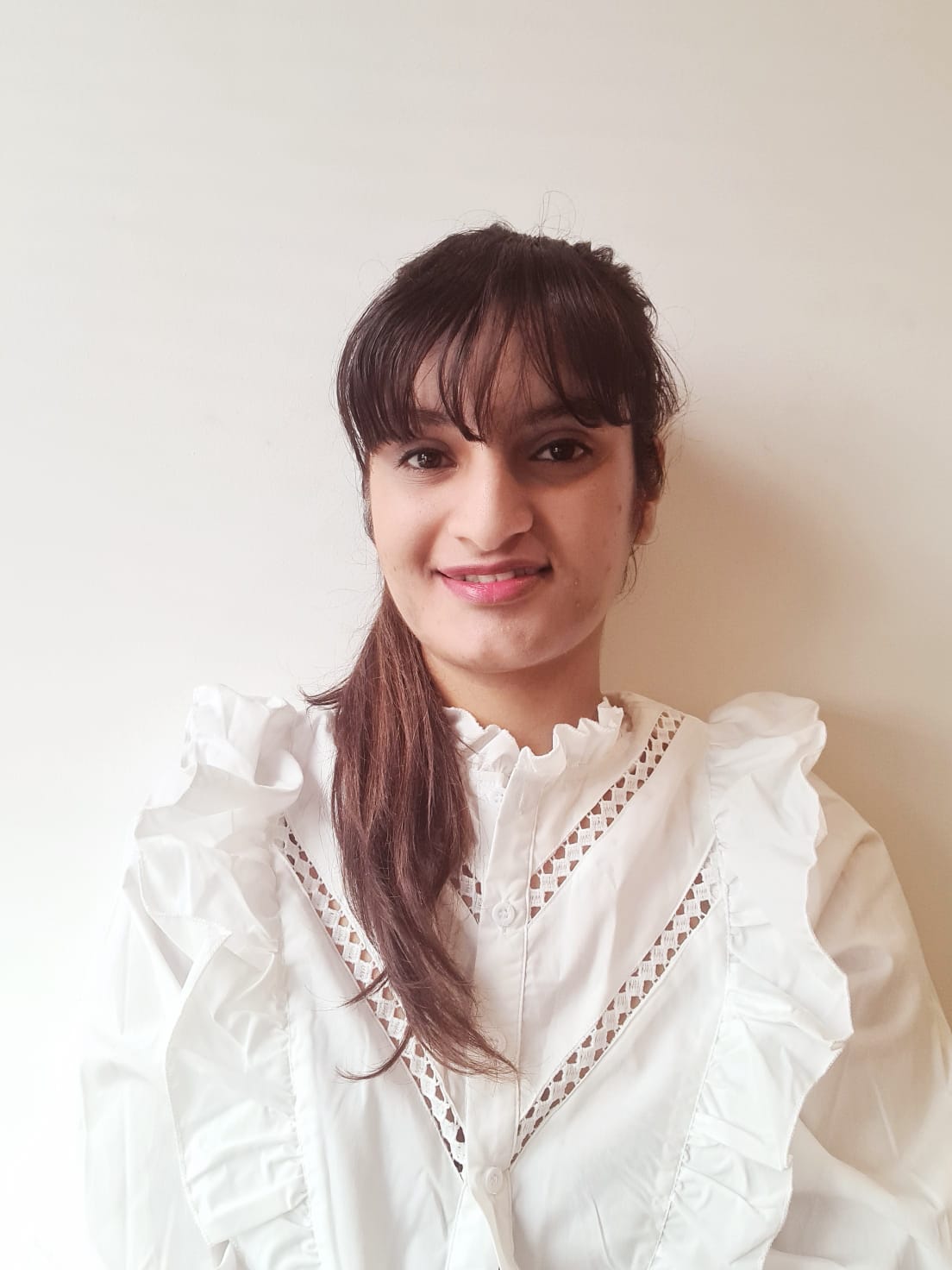 IT Support/Web Analyst
Tinaika Pereira
Tinaika is a dedicated and skilled Web Support Analyst with a strong background in information technology. She has demonstrated her expertise in various technical areas to effectively support and troubleshoot the company's web-related issues, ensuring seamless operations for the clients.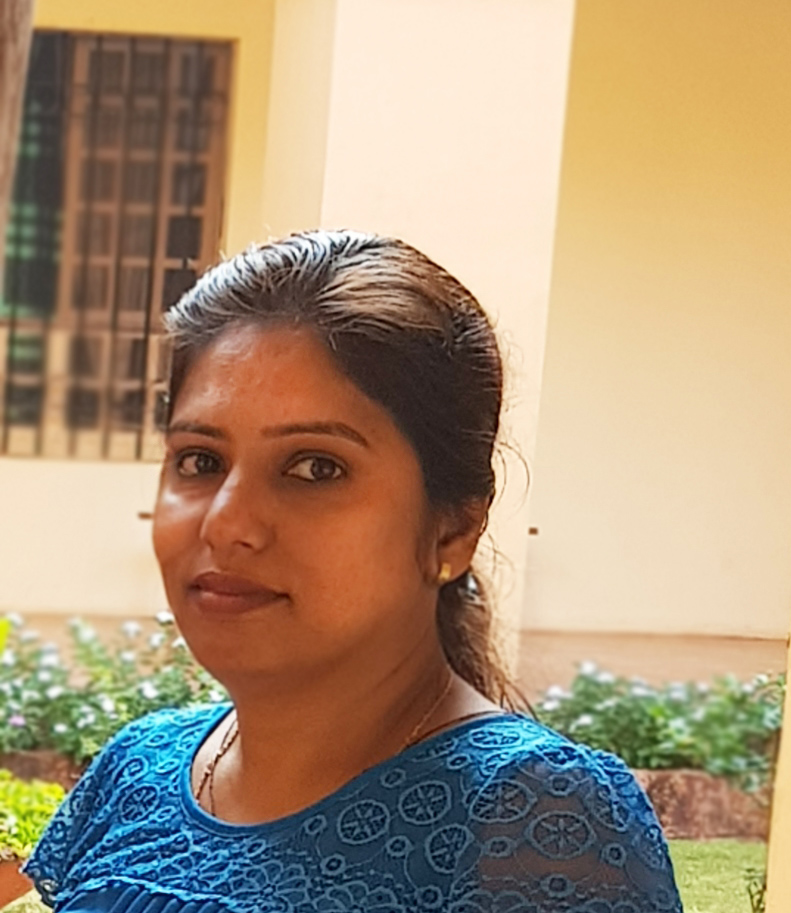 Accountant
Maria D'souza
Maria is an experienced and competent accountant and has been a part of Dream House Builders since the early years. She meticulously manages all the accounts, payrolls, financial reports, all client record keeping and assists in administration services.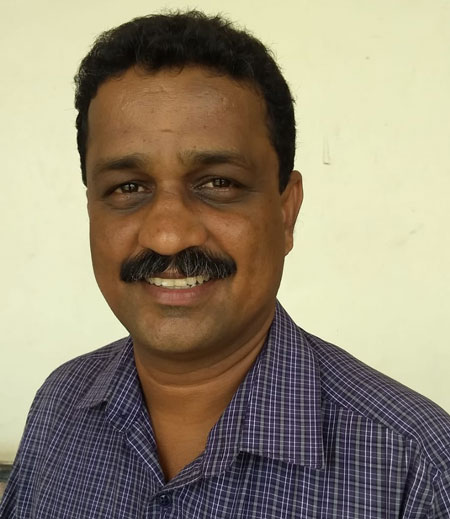 Purchase Manager
Manoj Dessai
Having a background in purchase and sales in the hotel industry, Manoj handles all the purchases of building construction materials, equipment and supplies. He has a wide knowledge in seeking the best products available, manages the inventory of all goods, and monitors all vendor products and supplies.